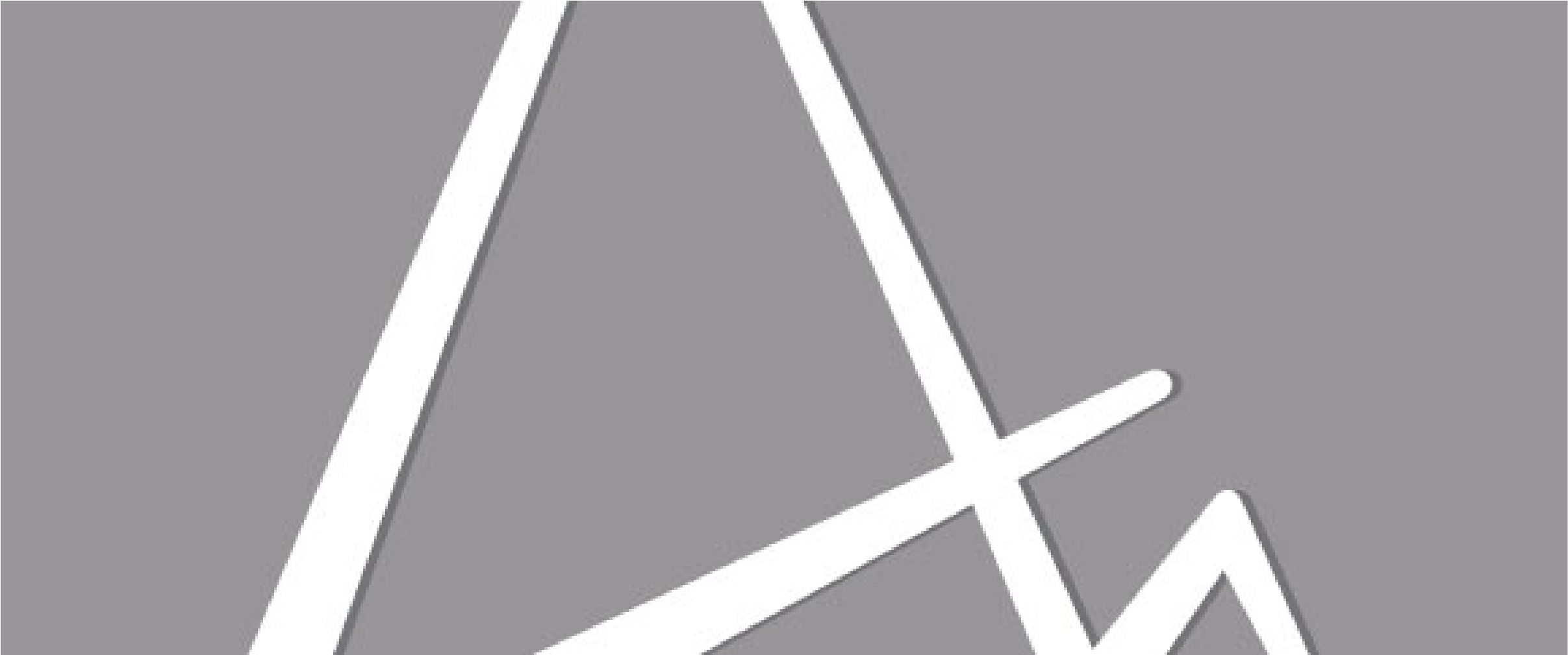 A・Artistic
R・Responsible
M・Meticulous
O・Optimal
R・Reliable
we ARMOR your gadgets!
ARMOR does not only strive for perfection in product quality, but also understands the important of users' experience. Hence Armor's products only use the best quality raw materials in the world, top with upcycled packaging concept to reduce waste. All products are created in the same manner as artists create their ARTISTIC pieces.
The philosophy of ARMOR is to let all our customers experience the perfection of our RELIABLE and METICULOUS products which are with the OPTIMAL QUALITY from the functionality, packaging to every single detail and be impressed by its boundless creativity, and in turn make them love ARMOR products. We also aim to be RESPONSIBLE to the society, with a focus on the sustainability in its product design and maximise the usage of the packaging material by our creativity.